Hello Wayfarers!
My life has been absolutely INSANE lately, so I haven't been here much.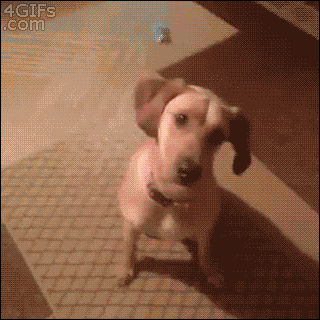 I've been reading, but have a few reviews to write up and post. There's been a few people at work on holiday leave, so, between that and starting up my own business, this has been on the back burner a bit. The business is really taking off, though, so I'm happy about that! We're booked until mid-October already, and have a potential booking for the first part of 2019. I'm kind of in shock at how well it's going, so wish us luck! Self-employment is hard, but totally worth it. I'm also participating in #arcAugust, which essentially means I'm reading ARCs all month to catch up on my backlog. I miiiight have 16 to review on NetGalley… oops.. So without further adieu…
Things I've read:
Black Number Four – Kandi Steiner ♥♥♥♥
I Do Not Trust You – Laura J. Burns ♥♥♥♥♥
Sadie – Courtney Summers ♥♥♥♥♥
Golden Curse + Golden Chains – M. Lynn ♥♥♥♥ + in progress
Reviews will be coming soon! I just need to find time to get them all done. 
Then, I need to decide what to read next….
Awards I've been nominated for lately:
Sunshine Award from @dellybird on Twitter – give her a follow, she's great 🙂
Leibster Award from readerinthecorner876786489
I feel so honoured to have been chosen for these this month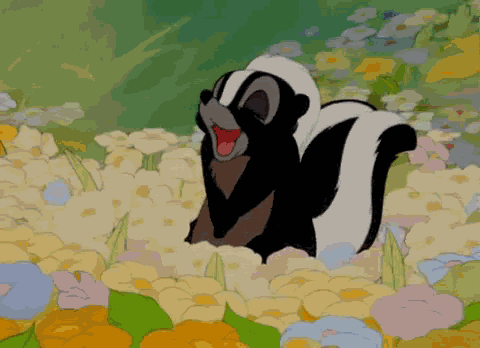 Are there any posts you all would like to see specifically? I love CWW + T10T, but have space for at least one more regular (or semi-regular) post.
Anyway, that's all from me! Feel free to drop me a line anytime or email, if it's something you'd rather not write publicly. See you soon!
xo Mere ox