Wayfarers!!
I'm heading off this weekend for my first EVER YALC! I am brimming with all the excitement! And you know my main motivation for getting there was to meet Adrienne Young on Sunday, so stay tuned to hear all about that and (hopefully) see photos!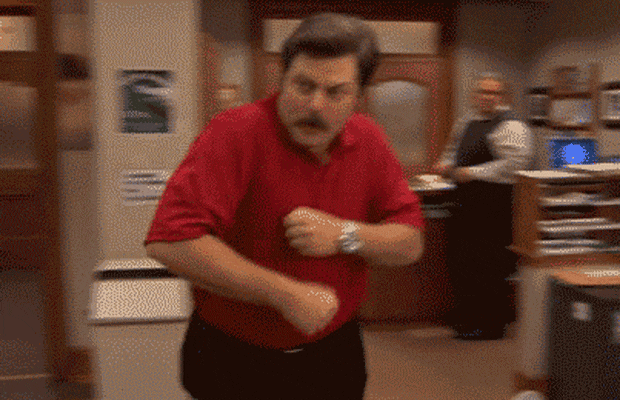 I feel like this is going to be a life-changing weekend in London…dunno why. Maybe because I get to meet so many authors and Twitter friends! Or maybe it's the opportunity to be around so many books and like-minded people..? Either way, I am very much looking forward to this weekend of wonder. I'll be tweeting loads over the weekend, I'm sure, but look for a wrap up here on Monday or Tuesday once I'm home!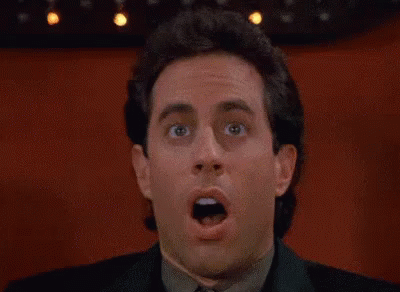 And if you have any tips for me regarding YALC or other conventions, drop them in the comments! You can never be too prepared, right?
xo, Mere